Inlet Media LLC
Sawyer Broadley, lead producer.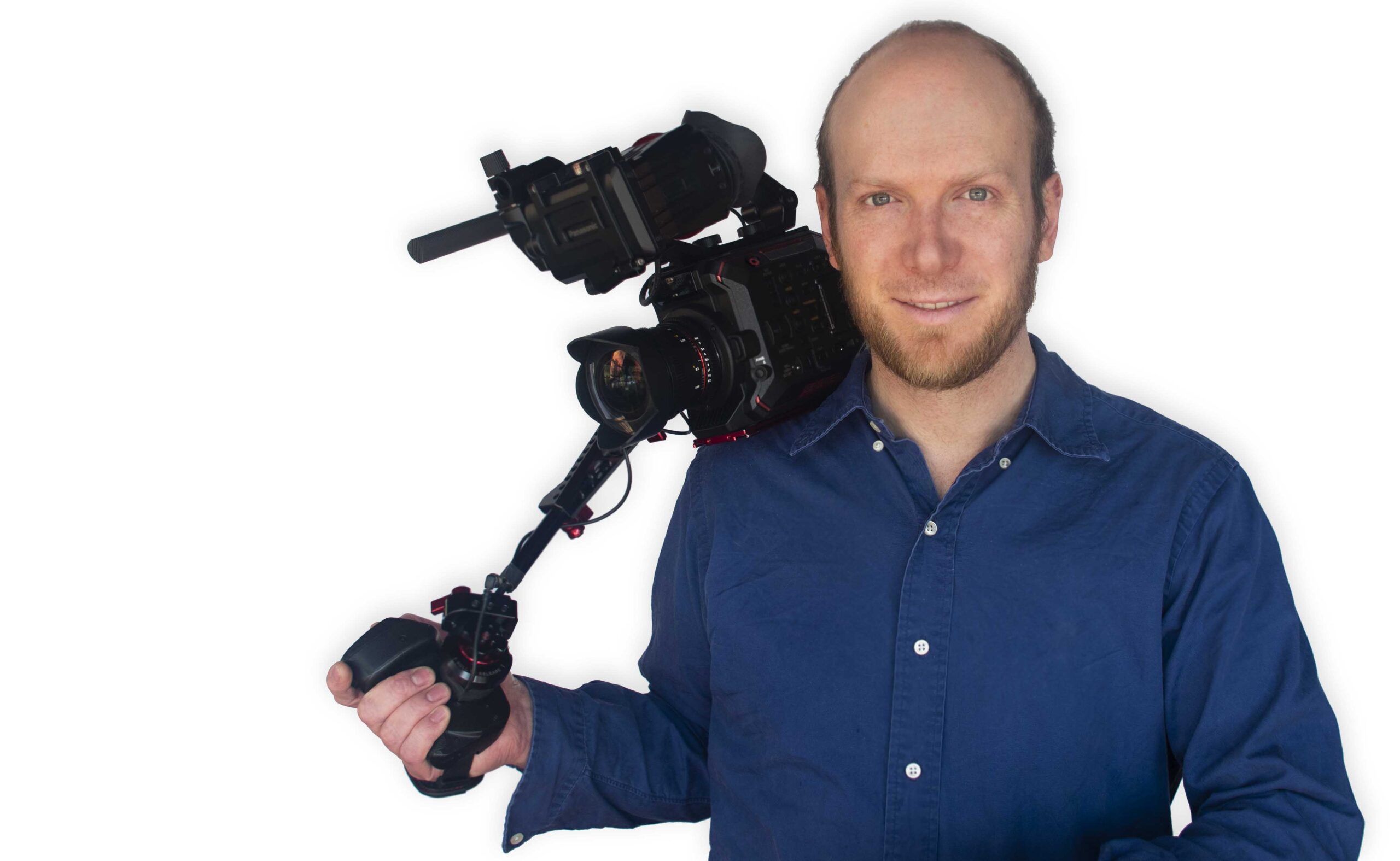 Sawyer Broadley
Founder, Inlet Media LLC
An experienced videographer, editor, and producer, Sawyer has spent the past 10 years collaborating with New England brands and filmmakers on hundreds of marketing and educational video projects, along with working on numerous short films and documentaries.
Sawyer moved to Cape Cod in 2018 and founded Inlet Media a year later to team up with local creatives, educators, media pros, businesses, and brands in order to build community and spread inspiring stories.