Educational media. Corporate video. Moving stories.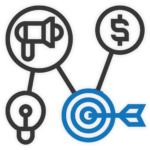 Pre-Production • PLAN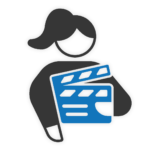 Production • CREATE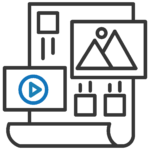 Post-Production • EDIT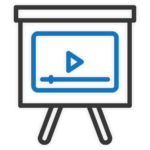 Delivery • SHARE
Powerful storytelling.
Promote your organization's mission or build a brand identity by sharing your unique story, location, or product. We create exciting narratives that connect with audiences.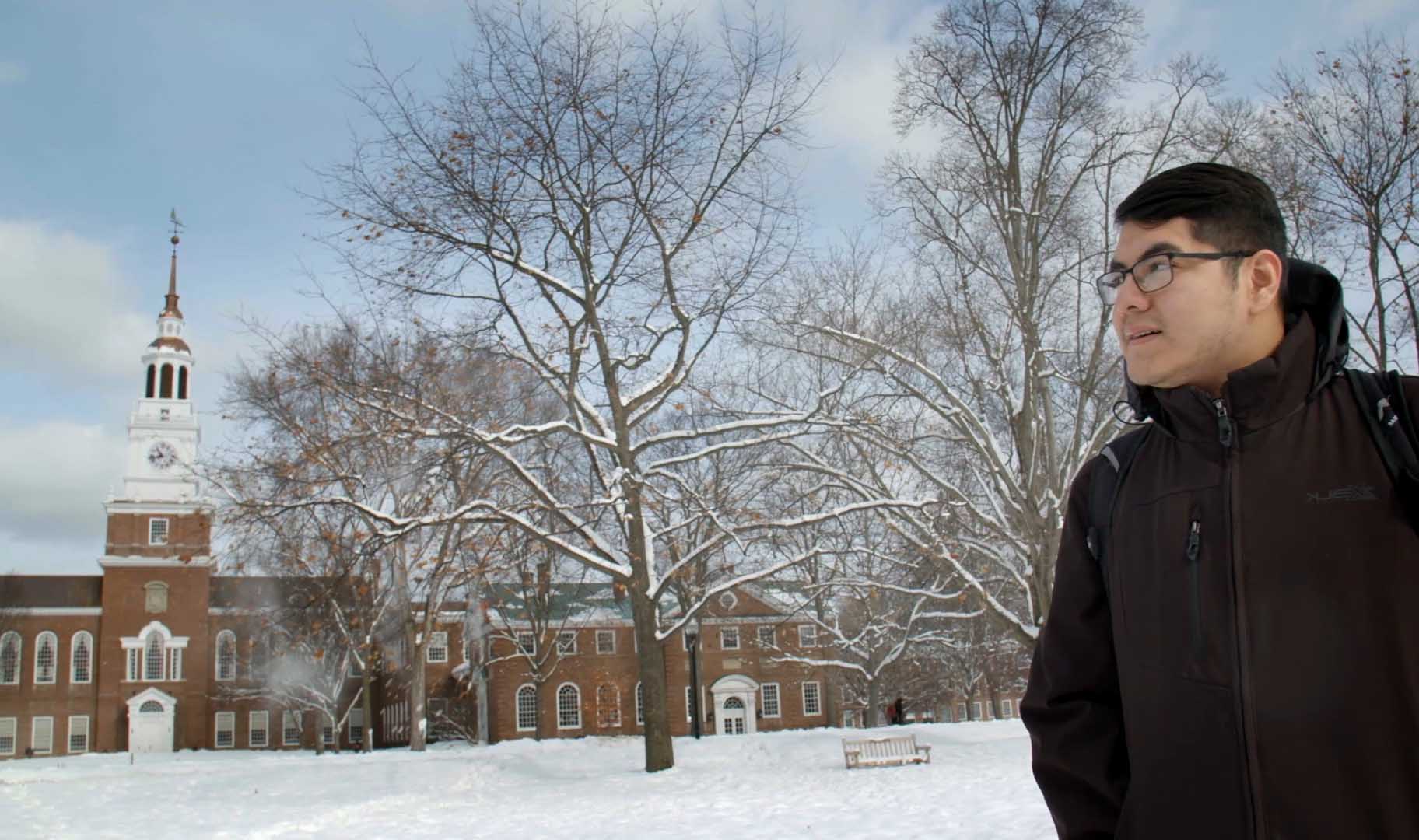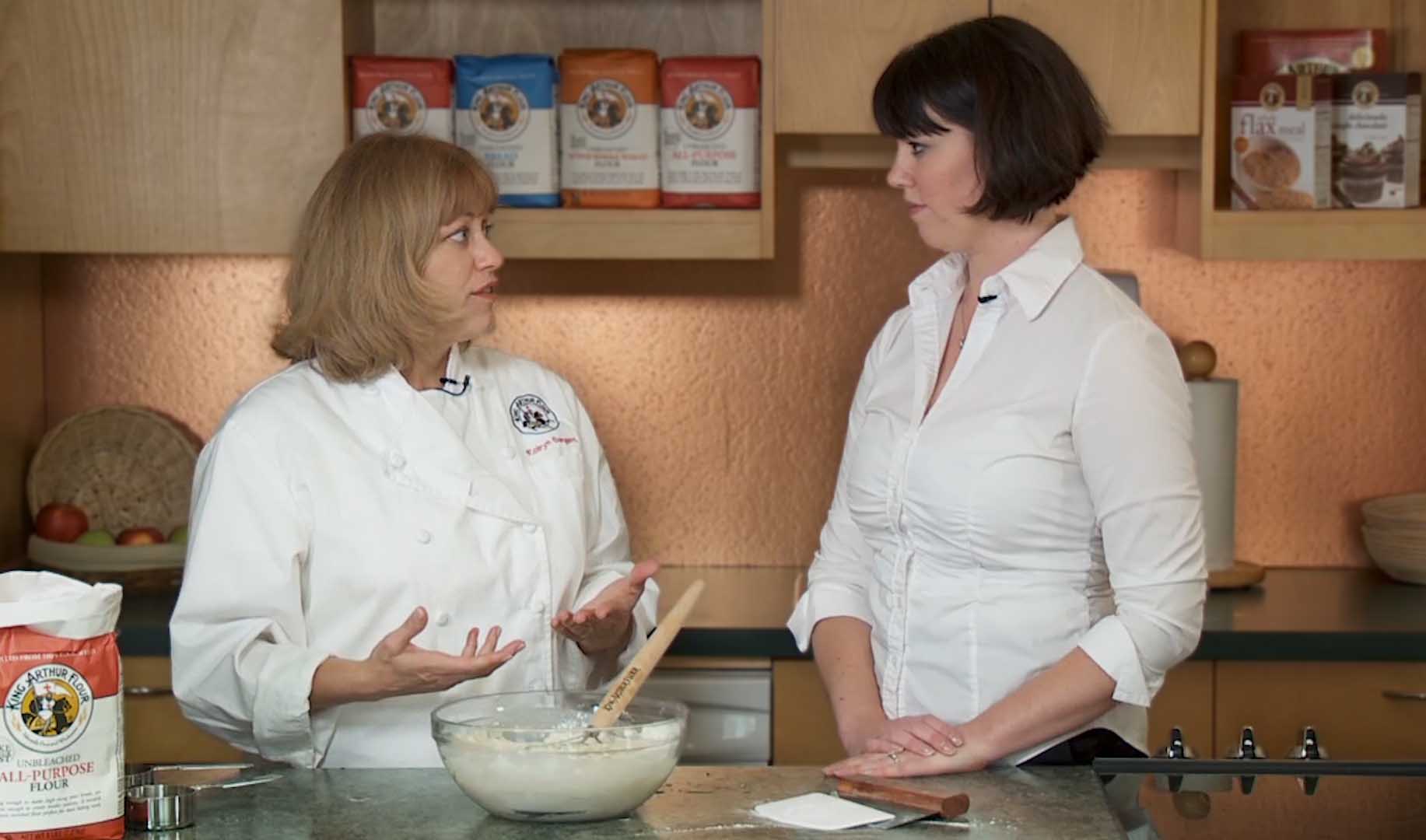 Digital learning.
Reach students around the world with high quality educational videos. We've designed and produced quality content for dozens of online courses, helping teach everything from engineering to paleontology to professional baking.
Interviews and events.
Capture important moments and share special personal messages. Video has a powerful ability to reach across distances and preserve memories for generations to come.